Post with 3 notes
Okay, so hey! A few of you have been kind enough to drop by and say, "Hey, Zio, what the crack, shouldn't you be watching movies and rambling about them like it's your job?" 
Which, fair enough. That is sort of what it says in my manifesto. And I would do the same thing to you if you suddenly stopped replying to my emails, or answering my calls, or leaving your house at the regular time so I can nod to you casually whilst pretending to walk my dog. 
I have an explanation, though! And it is this! I HAVE GONE ON HIATUS. 
Now, I know, most people usually mention this at, say, the start or their hiatus. Not, say, partway through. But I like to think that my unique way of operating is why you guys love me.
I do have my reasons, of course. Numbers one through five being our good friends the builders, who do unique things with our power and internet, at times, and then find fun ways to blame us. But also, it is assessment time at uni, and it turns out you're supposed to put time and effort into that stuff? And now, more recently, I have developed an Interesting And Indefinable Disease. 
Which is actually the biggest bother, because I turn twenty-one in two days, and I suspect that instead of being king for the day: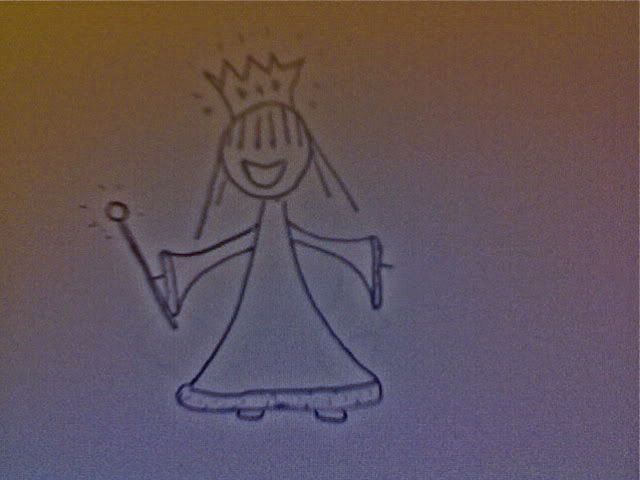 (My idea of what kings look like is mainly taken from chess pieces. Can you tell?) 
…It's more likely that I'm going to attend my own party dressed as Jabba the Quilt. 
And, you know, I tried taking Codral to combat the symptoms, but it turns out that Codral is to Zio as LSD is to Anyone Else. So, I took a couple, and then spent the next hour emailing flickflickflicker about how TIME WAS MOVING SOOO SLOOOOOWLYYYY.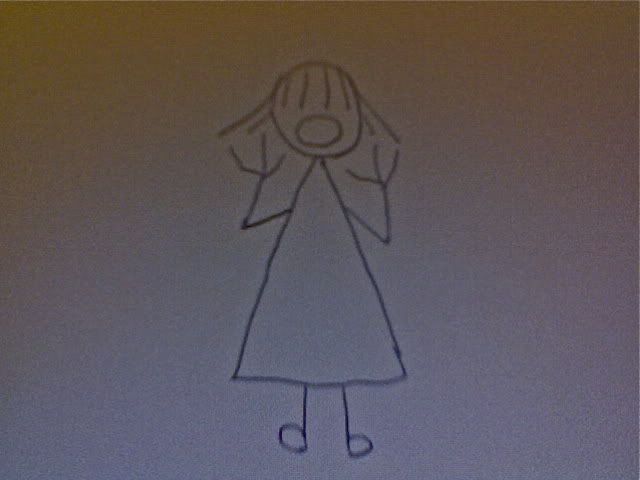 Before asking if my hands had always been this huge…
…And then lying on my face on the floor, because I felt like I was going to fall through the bed. 
DON'T DO DRUGS, KIDS. NOT EVEN BORING ONES. 
Anyhow, that's why I've been a bit AWOL, lately. But I promise you, I will be back! And I'm still over at whitepajamas, mostly talking about Band of Brothers, because apparently that is my lifeblood, now. 
So, if you need me, I'm over there. Otherwise, see you back here in just over a week! 
Photo with 3 notes
In the future, and yet SOMEHOW IN THE PAST, because all of a sudden we hate River and Simon again. 
(Also, whenever I watch the opening credits of this film with subs, which I always do, I picture a man in a scarf waving his arms and saying, "Subtitles! Subtitles everywhere!")